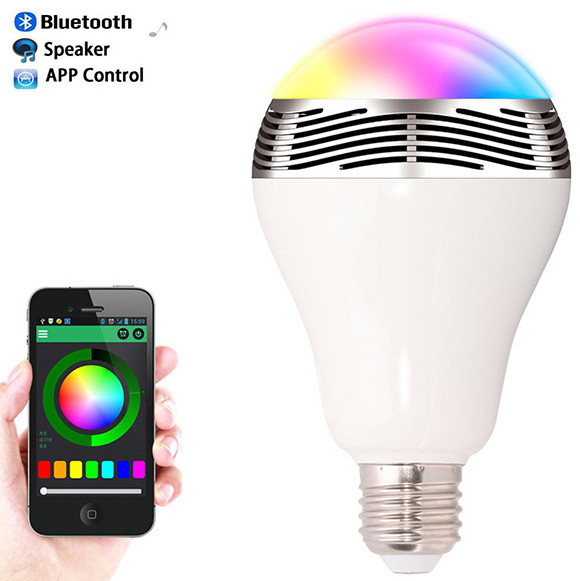 The best LED color change apps
Today you can easily pimp your phone with numerous apps available both on the Apple App Store and Google Play Store. Apps provide you the ability to turn your mobile into a very smart device that can make your life brighter and easier. There is an ability to control your home devices with the help of such apps like WeMo and Ninja Blocks. You can also add more comfortable TV streaming using such apps like DirecTV and Showbox. But what do you know about the LED apps?
Today, the most of Android handsets sport a discreet multi-color LED light. Usually, it shines with a default color to let you know if there is something requiring your attention. But what if you want to edit the notification colors? Here are some apps that you can enjoy.
1. Light Flow
It is probably the most well-known app with LED brightness control. The app will allow you to control blinking and to set up your own settings. The app has a pro version available for $2.49. The pro version supports a huge list of apps, so do not miss a chance to try it!
2. Light Manager
The app will help you to define a color for different sorts of notifications. There are three brightness steps available and the ability to set a delay for turning the LED on after a notification has been received. You can also adjust the flashing rate to assign some of your contacts with a specific color. Light Manager supports notifications from all the apps installed on your phone, making it one of the best LED apps ever. The alternating mode will show you all the notifications that need to be read flashing the LED in different colors.
3. LED Blinker Notifications
This app is considered to be the classic. It is a little bit slower than the two mentioned above, but still, users can enjoy the list of notifications plainly shown right before eyes and the ability to customize lights in RGB. There is an ability to control brightness via a percentage slider, control the blink rate and use your smartphone's screen as a fake LED. Though the lite version can annoy you with ads, you can escape this part with a full version that will cost you $2.35.
Share this Post
Related posts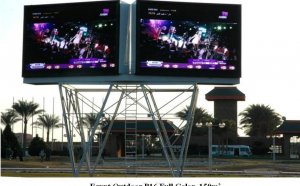 SEPTEMBER 24, 2023
Full color LED indications supply companies with a robust new option to make their particular area stick out on a busy street…
Read More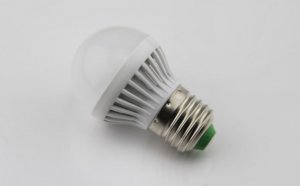 SEPTEMBER 24, 2023
When we are talking about video streaming companies, one of the most important things to mention is the quality of streaming…
Read More