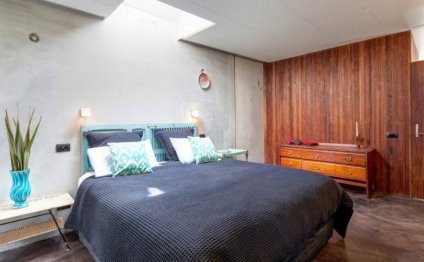 Reading Lighting
The bedroom is your sanctuary – a personal, intimate living space. What decor you use to personalize your room can create a certain desired mood ranging from serenity to inspiration to even confidence. But more often than not, it can speak volumes about a person without even uttering a single word. What does your bedside lighting say about you?
The Minimalist:
Clean lines and the bare necessities make up these modern bedside lights. If you identify with simplicity, form, and function, then minimalist bedside lighting is all you.
The open framed and slender silhouette of the Pablo Contour Table Lamp keeps things open. There's an integrated USB port, so you can charge your devices while you finish that mystery novel you can't seem to put down.
Pendant lights make for unexpected bedside lighting. The E27 Pendant Light from Muuto is clean, simple, and let's you read with ease. And the muted colored cords are beautiful.
The Stickbulb 2 Foot Torch Table Lamp is a minimalists dream. An angled stick of wood houses integrated LEDS, giving off natural looking light.
Step outside the box with the Pharos Transparent Pendant Light from Niche Modern. While its simple shape maintains the minimalist feel, the elongated light bulb and colored glass provides an unexpected twist.
The Functionalist:
Bedside lighting that's out to do its job, these lamps are all about functionality, though they still look great while they work.
If you need to free up the space on your bedside table but don't want a traditional wall sconce, then consider the Pixo Wall Light from Pablo. A cross between a table lamp and a wall sconce, this bedside light provides the perfect reading glow, without taking up the extra space.
The Fuse Switched LED Wall Sconce from Astro Lighting lets you direct the LED beam where you may, and looks oh so sleek.
Similar in style and function is the Ledtube R Wall Sconce from Marset. To turn it on, just pull out the LED tube and turns off once you lock it back into place.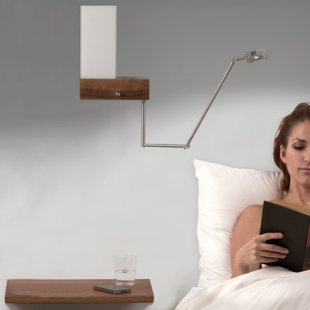 Get double the bedside lighting in one with the Cubo LED Bedside Sconce and Reading Light from Cerno. An extendable reading light folds out from under a mounted wall sconce. Read in bed, or just provide some ambient lighting.
The Modernists:
Bedside lighting in beautiful designs. These fixtures are artful and modern.
The look of the LED1 Table Lamp from Tunto brings an organic modernism to the bedroom. A cluster of starry LEDs give off a soft glow, perfect for bedside lighting.
The Cigar Wall Sconce would look stunning flanking either side of the bed in the master bedroom. Its beautiful form and easy pull chain makes it an ideal candidate for reading in bed.
You can never beat a standard table lamp and this antique inspired lamp would look great on a bedside table. The Adirondack Table Lamp from Robert Abbey would bring a bit of rustic modernism into the bedroom.
Artful and elegant, the Solitaire Pendant Light from Niche Modern is unexpected bedside lighting. Swag over the bed, or hang a pendant on either side of the bed for some symmetry.
Source: www.ylighting.com
RELATED VIDEO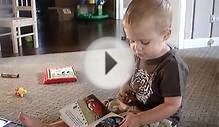 Eli Reading "Lightning the Queen" to Mater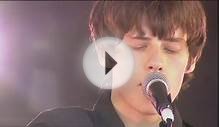 Jake Bugg Lightning Bolt Reading and Leeds Festival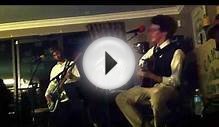 Maps Need Reading - Lightning Horse (Live at The Well)
Share this Post
Related posts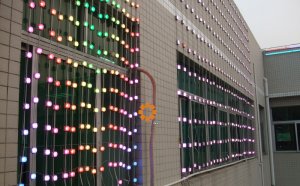 OCTOBER 02, 2023
There s nothing even worse than not-being capable fall asleep through the night. You toss and change, fluffing one pillow…
Read More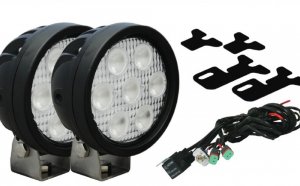 OCTOBER 02, 2023
LED light bulbs can save you cash not only because they are roughly 80percent more energy saving than other bulbs, in addition…
Read More